Want to talk with Intel about your IoT projects?
Collaborate with Intel on your next technology project and let us help you put the Internet of Things to work.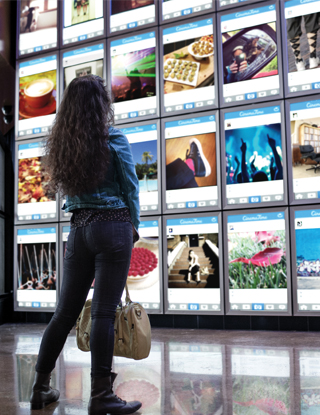 Register
We can help with:
Product roadmap questions
Project support and expertise
TCO, cost reduction, and ROI calculations
Technology strategy, integration, security, and optimization
Ecosystem partner selection
And more
Intel sales and design engineers are available to help you maximize your IoT solutions. Whether you are looking for design advice or help in finding the right Intel partner or Intel-based solution, we can help.

Connect with Intel IoT sales and design engineers by completing the form.

Or, if you have a support question, please visit Intel Customer Support.