Register for the replay of the webinar
Retail Technology: Today and Tomorrow
Date:

19 March 2014 (Original Date)

Time:

1:00 PM GMT (Original Time)

Location:

Webinar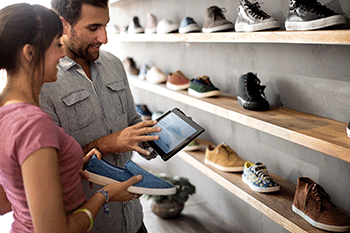 Speaker 1:

Steve Brown, Intel Futurist

Speaker 2:

David Roth, CEO, The Store - WPP
Take advantage of latest Intel based technology to engage with consumers, measure ROI and gain a competitive advantage.

To learn more, please visit us here.


Topics include:
How to use computing to give yourself a competitive edge
How to use intelligence to reinvent your products
3D, Mobile and Wearables
Who are the leaders and what competitive advantage do they have?