Small and Nimble – the Fast Path to Enterprise GenAI
The fast path to integrate the power of generative AI for your business is not necessarily general purpose, third-party giant models! Smaller LLM models, like those less than 20B parameters, can be a good or better match for your needs. Recent commercially available compact models, such as Llama 2, can address the key attributes that you need– performance, domain adaptation, private data integration, verifiability of results, security, flexibility, accuracy, and cost effectiveness. Join us as we evaluate the effectiveness of open source LLM models, discuss pros and cons, and share methods to build nimble models.
What you'll learn about nimble models:
Advantages and challenges
The ecosystem-driven technology advancement of small, open models
Performance compared with top-tier giant models
Methods to build one and ways to assess its benefits and value 
The full path from a nimble model to a fully adapted model in business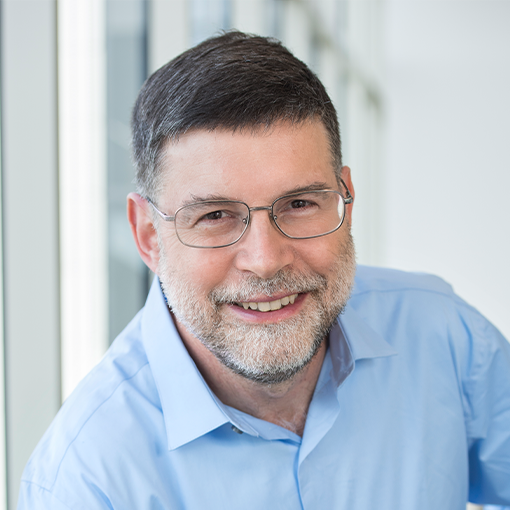 Gadi Singer
Vice President and Director of Emergent AI Research at Intel Labs, leading the development of third-wave AI capabilities.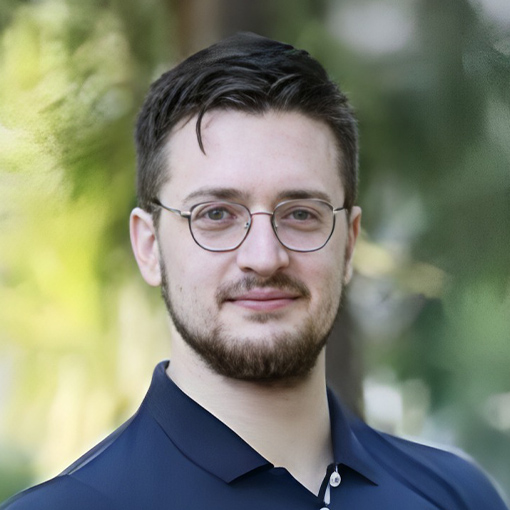 Moshe Berchansky
NLP Deep Learning Researcher at EAI Intel Labs, specializing in Retrieval-Augmented Generation techniques.