The Internet of Expectations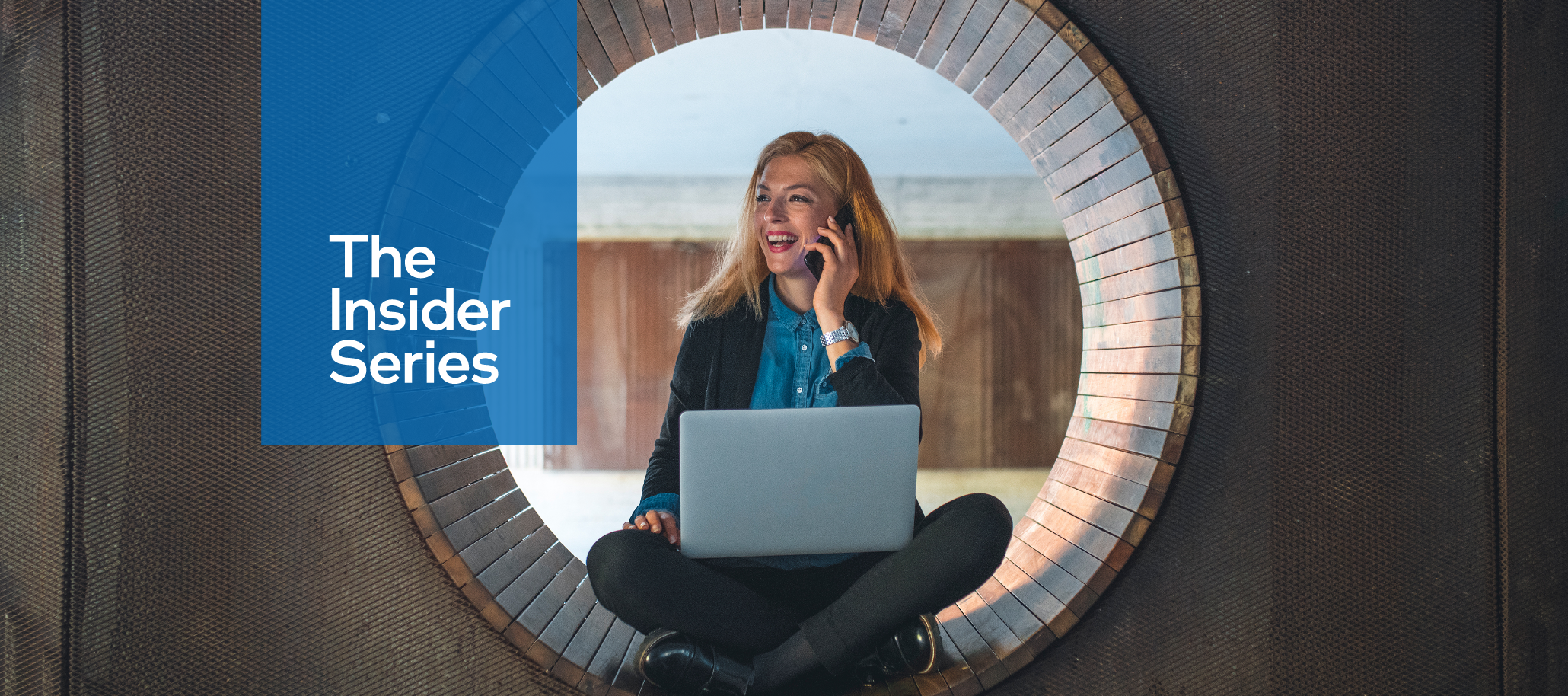 Living in the age of the internet has conditioned us to expect things on-demand, highly personalized services and high-speed efficiency. Brands and public services will have to step up their game to meet these expectations.
Luckily, the technology to realize all our needs and desires have already arrived.
Join us as our Insiders share first-hand details on how we can build a more exciting and safer world.