The Internet of Every Day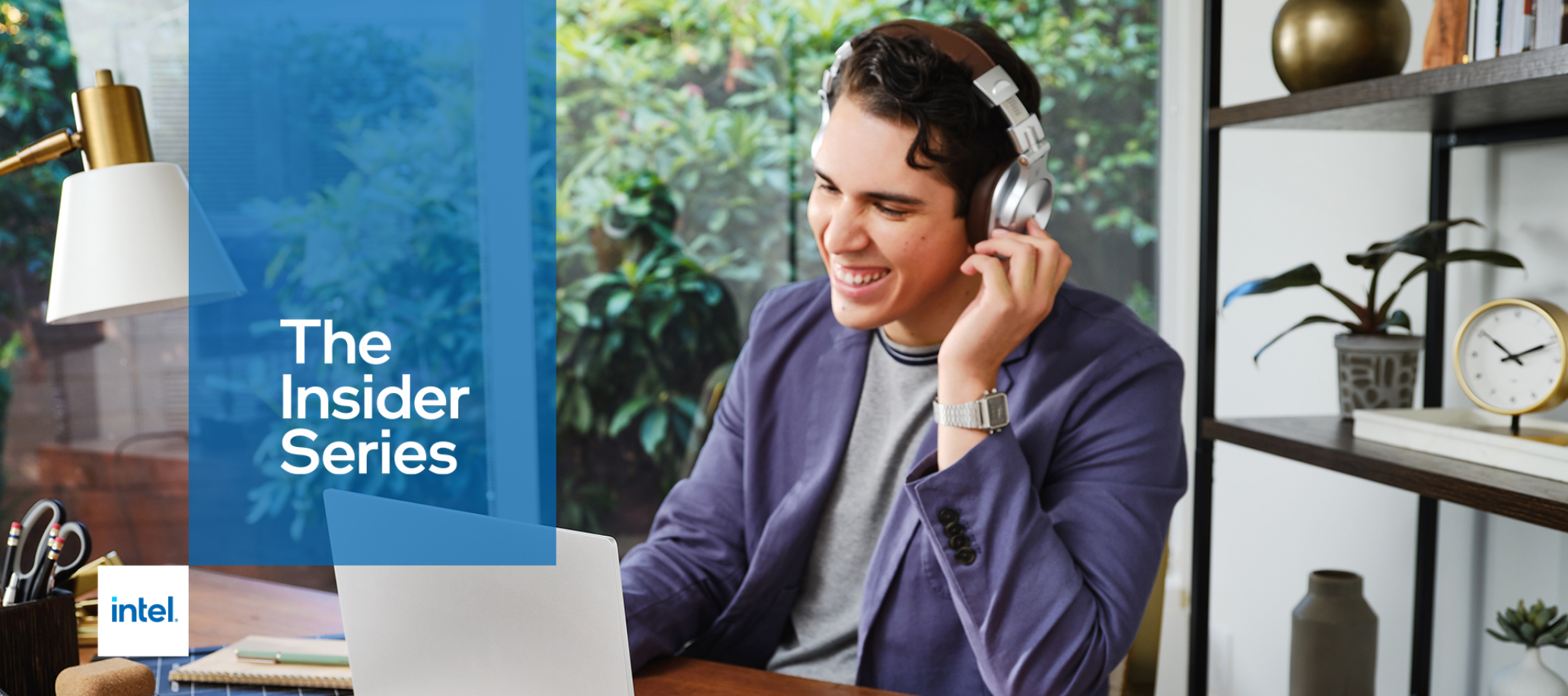 Modern life seems seamless. We work, shop, eat, travel, and socialize easier than ever before. Behind this seamlessness, there's an infinitely smarter and more complex infrastructure.
Our Insiders explore how IoT is leading innovations in our daily lives.
The Internet of Expectations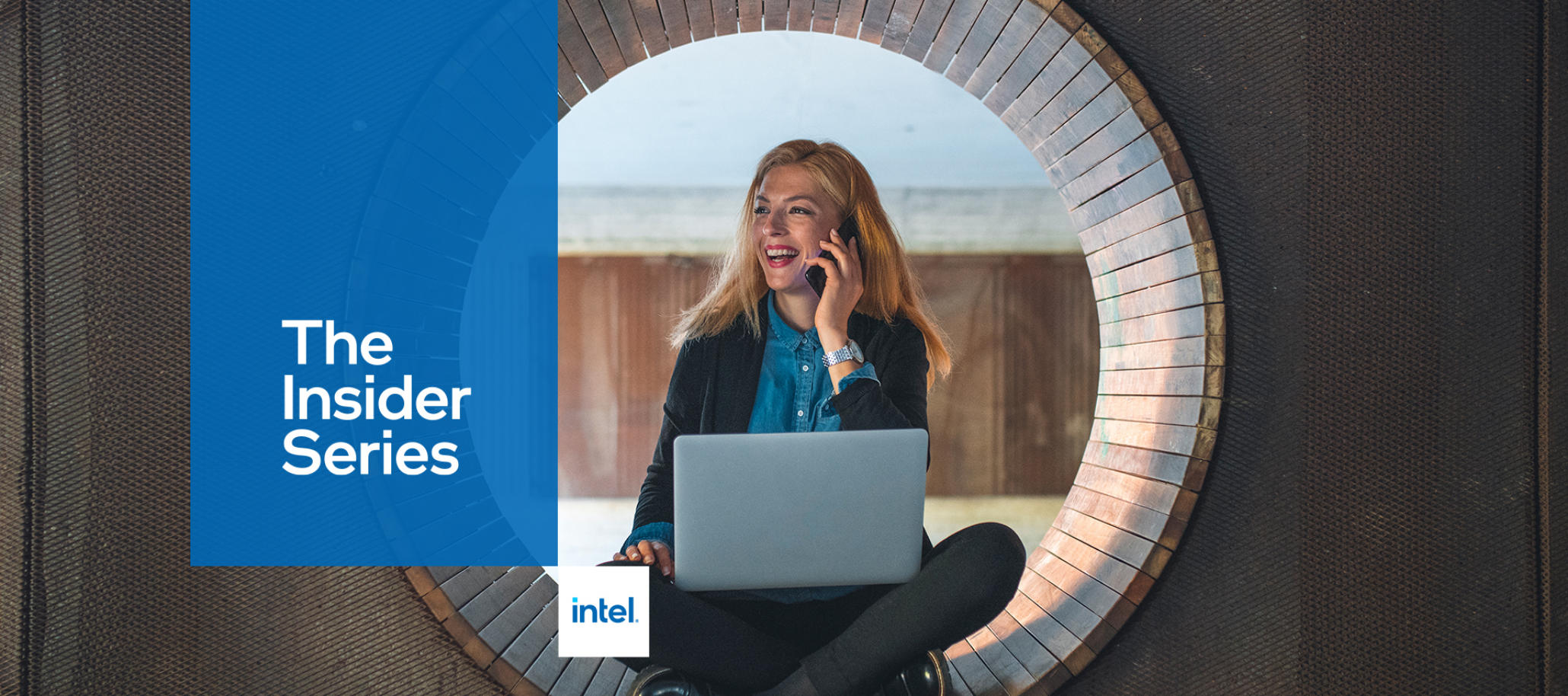 The digital age has conditioned us to expect highly efficient personalized services on demand. The demand keeps growing. So, brands and public services have got to keep innovating. Luckily, the tools to meet the ever-increasing demand are already here.
Our insiders share first-hand details on how to use tech to innovate and remain competitive.
The Internet of Empowerment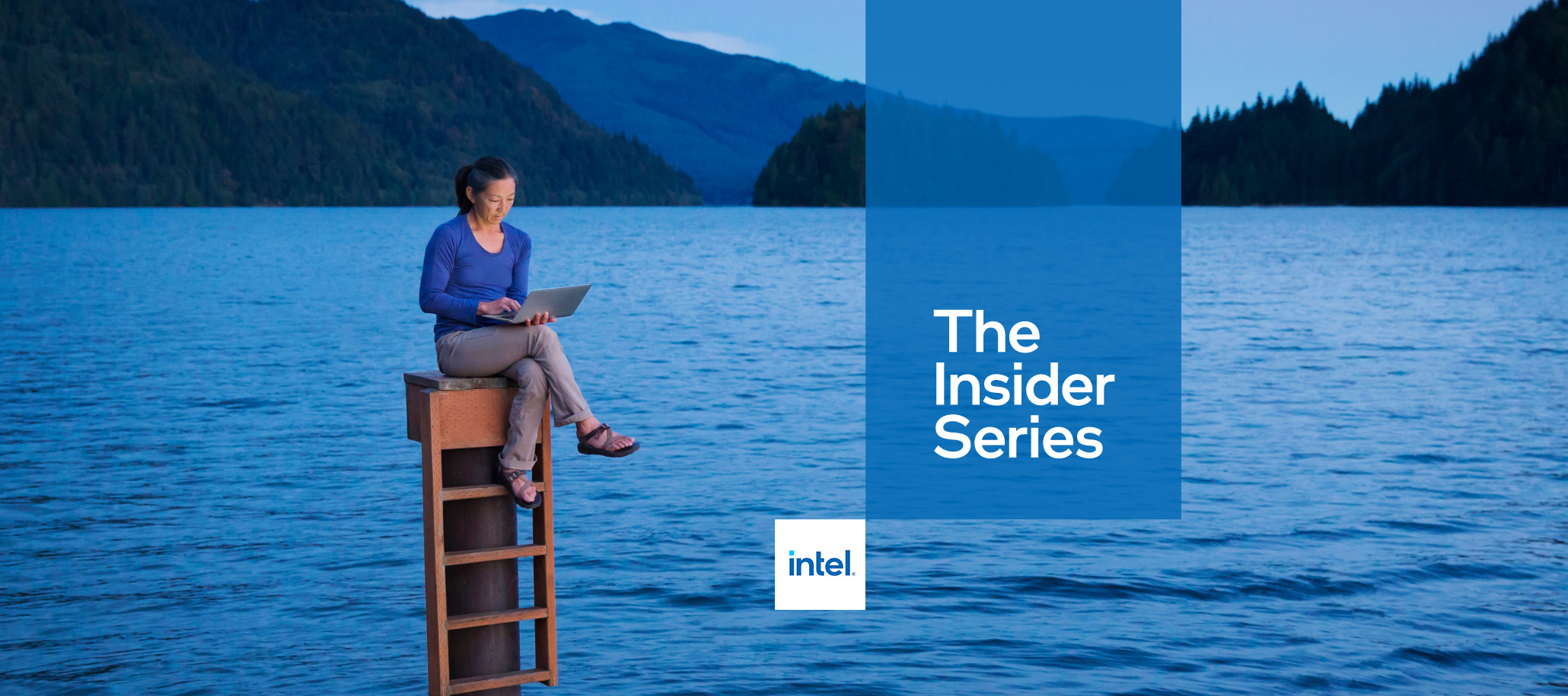 Breaking the status quo requires action, not just imagination. Often, our best innovations come from an active purpose––where imagination, execution, and good faith create positive change.
Our insiders share more on how IoT is empowering the better use of data and creating opportunities in education.