Thank you for your interest in our webinar
Designing Fabrics with Intel® Omni-Path Architecture
On Demand Now!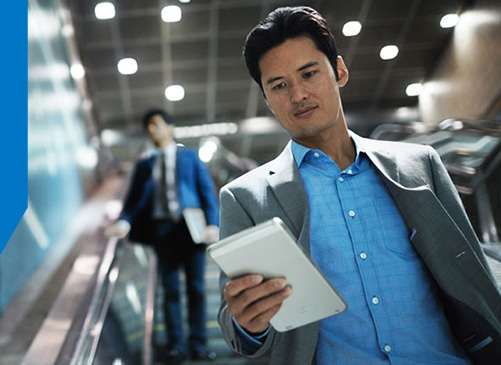 Intel® Omni-Path Architecture Webinar
Please register for the third webinar in our series designed to help you understand Intel's new fabric product: Intel® Omni-Path Architecture. With each webinar you will hear directly from our technology architects and have the opportunity to ask your most pressing questions.

This webinar will focus on fabric building advantages using Intel Omni-Path Architecture and covers the following topics:
48p silicon benefits over 36p
Fabric solutions with lower latency, less power consumption, less space, all at a lower cost
Transitioning from Intel True Scale Architecture to Intel OPA
Using Intel to check your topology and cable map

Attend this webinar to familiarize yourself with the latest design innovations to better support end-user MPI applications.

Coming soon... Be sure to look for the August webinar invitation and continue this journey as we explore a variety of relevant topics on Intel Omni-Path Architecture and fabric design innovations.