Register for the next Transform IT Web Show
Presented by the Intel IT Center and the IT Transformation Institute

The Intel IT Center, in partnership with the IT Transformation Institute is excited to present a series of online shows hosted by Charles Araujo, author of "The Quantum Age of IT." Each show will feature interviews with accomplished CIOs and other business leaders, offering practical tips meant to prepare the IT leaders of today for the changes and challenges of tomorrow.

Register for a Calendar Reminder
September 15, 2015 - 9am PST
Featuring guest Genevieve Bell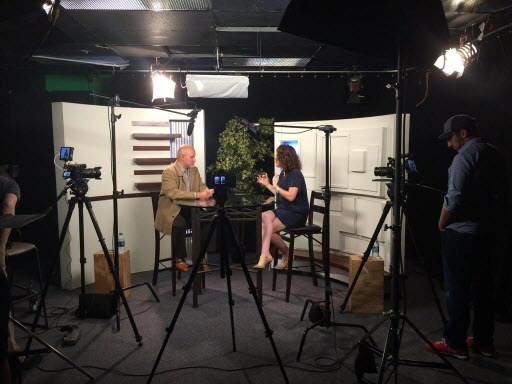 Genevieve Bell being interviewed by Transform IT host Charles Araujo.
To access all past Tranform IT episodes visit
http://www.digitalfuture.tv
Follow
@IntelITCenter
and
#TransformIT
for the latest episode updates.