Thank you for your interest in our webinar
Transitioning to Intel® Omni-Path Architecture
On Demand Now!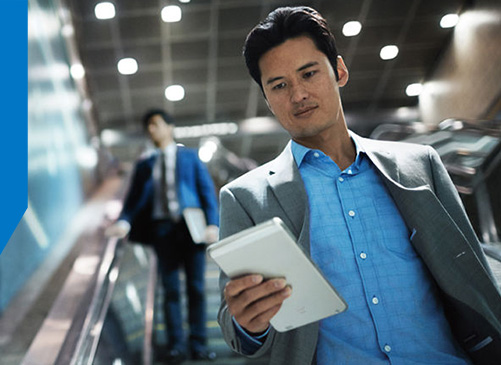 Understand the next-generation fabric
Please register for the second in a series of webinars designed to help you understand Intel's new fabric product: Intel® Omni-Path Architecture. You will hear directly from the technology architects and be able to ask questions. When you attend the webinar, the webinar will:


Introduce Intel Omni-Path
Compare and contrast Intel Omni-Path with Intel True Scale Architecture
Discuss the transition from Intel True Scale to Intel Omni-Path Architecture

Both architectures have been developed to enable MPI applications on HPC clusters to deliver the best possible performance. Attend to understand the latest innovations created to support and improve end-user MPI applications.

Also plan on joining us each month to explore different areas of the design and see how MPI applications run better on Intel Omni-Path Architecture. Come prepared with your best questions!