Using Containers to Grow Your Cloud Services Business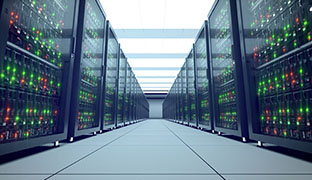 Cloud service providers (CSPs) want to differentiate their business and drive new revenue streams over the coming months - and 2018 is the year for containerized workloads in the cloud.
Customers expect more than ever from their public cloud investments : easy migration, superior service levels and a cloud provider that supports their innovation strategy. With container-based cloud services, you can support your customers DevOps and deployment workflows, give them confidence that their software will run anywhere, first time, and make it easier to deploy into your cloud.
Read Intel's eGuide to discover how to build a high-performance container architecture in your data center, including:
5 opportunities enabled by containers, such as Function-as-a-Service and managed control plane
How to navigate the containers ecosystem to select the right solution
The security challenges you may encounter and how you can mitigate them
How to build the technology foundation you need to run profitable, container-based services